We Are Red Seal Measurement
Home of Neptune Flowmeters for Refined Fuels and Industrial Liquids

Peak Performance & Reliability
Positive displacement meters are accurate to within 0.2%. Coriolis mass flowmeters even more.

Unparalleled Service
Remote diagnostics and repair capabilities can solve your most challenging problems.
Guaranteed to Outperform
Trusted since 1892
Unmatched accuracy and dependability — now with the industry's best warranty
Our Products
Proven Technology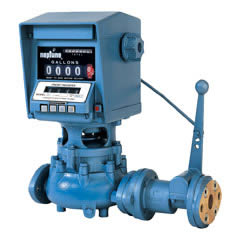 Nutating Disk
Continuous operation with difficult fluids. On-the-fly service.
Oscillating Piston
High Accuracy. High Repeatability. Flexible Design.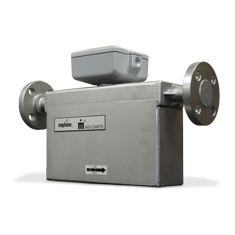 Coriolis Mass Flow
Highest accuracy. Widest range of capabilities
Contact Us
We'd Love To Hear From You
Whether you're a distributor with a question or a potential customer looking for a distributor, we're here to help. Complete the form and below and someone will contact you with 24 business hours.